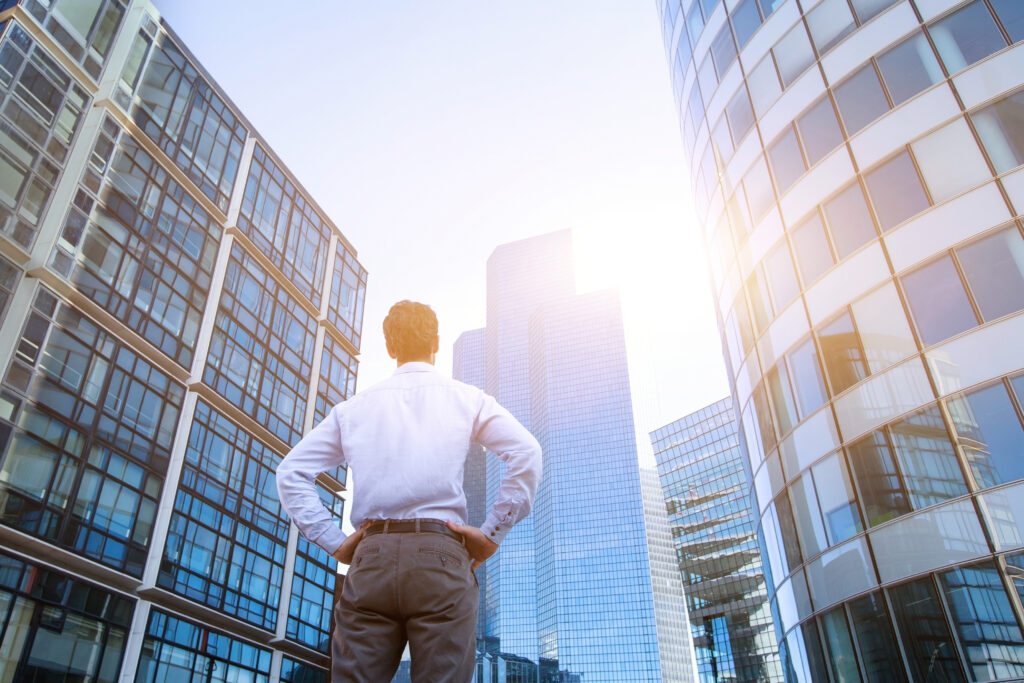 EQUIPMENT WITH YOU IN MIND
LEADING SUPPLIER FOR THE FASTENER MANUFACTURING INDUSTRY
We pride ourselves on our customer service and knowledge of the industry. We buy and sell equipment, conduct appraisal services, offer financing, and are always looking for new opportunities.
We have a wide variety of equipment for sale, from boltmakers to wire drawers, and are always happy to help our customers find the perfect piece of equipment for their needs.
Give us a call today, we would love to talk to you about what we can do for you.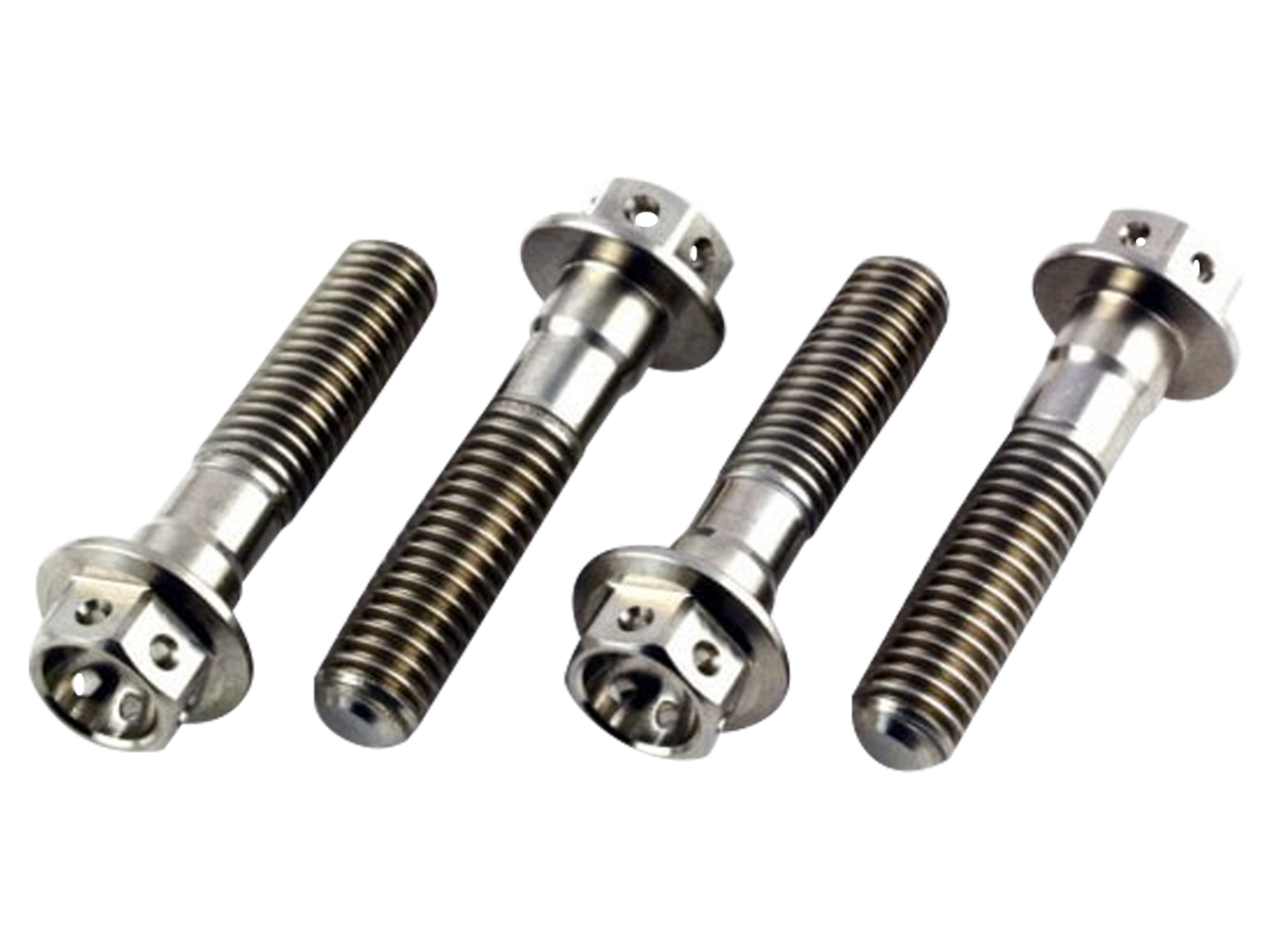 Whether you are a fortune 500 company or a privately held job shop, we believe in delivering the best level of service
be the first to see the newest inventory
Welcome Alex Pavlos to the team. His primary focus will be handling outside sales and customer relations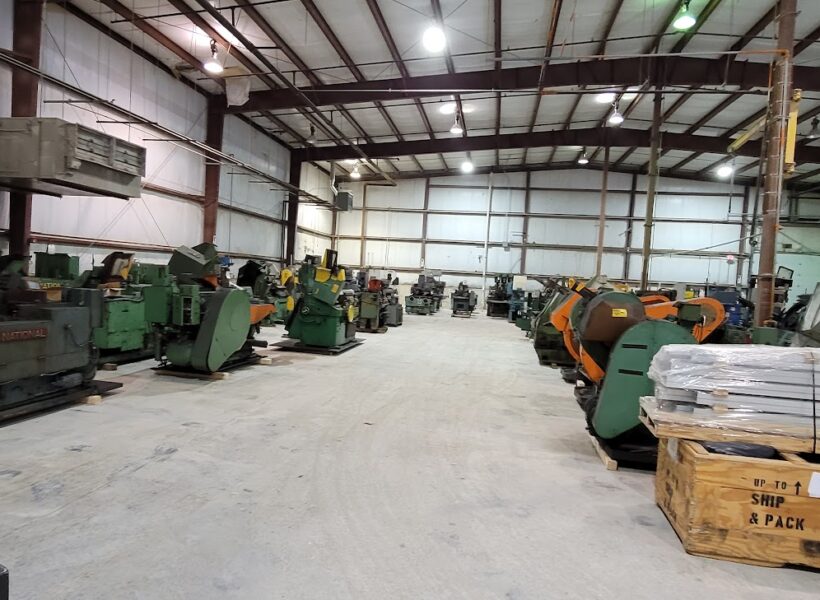 We have added another warehouse to our network in University Park, IL. This warehouse will allow us to better serve our customers by reducing transport and storage costs.