Have A Project In Mind? Let's Talk.
If you are interested in consulting, appraisal services, or a top dollar offer on your used assets, please do not hesitate to contact us. We would be more than happy to discuss your needs and provide you with a solution. We pride ourselves on being able to work with clients all over the world, and look forward to the opportunity to work with you. Thank you for your interest.
14744 S McKinley Ave
Posen, IL 60469
Open: 9:00 AM – Close: 5:00 PM
Saturday – Sunday: Closed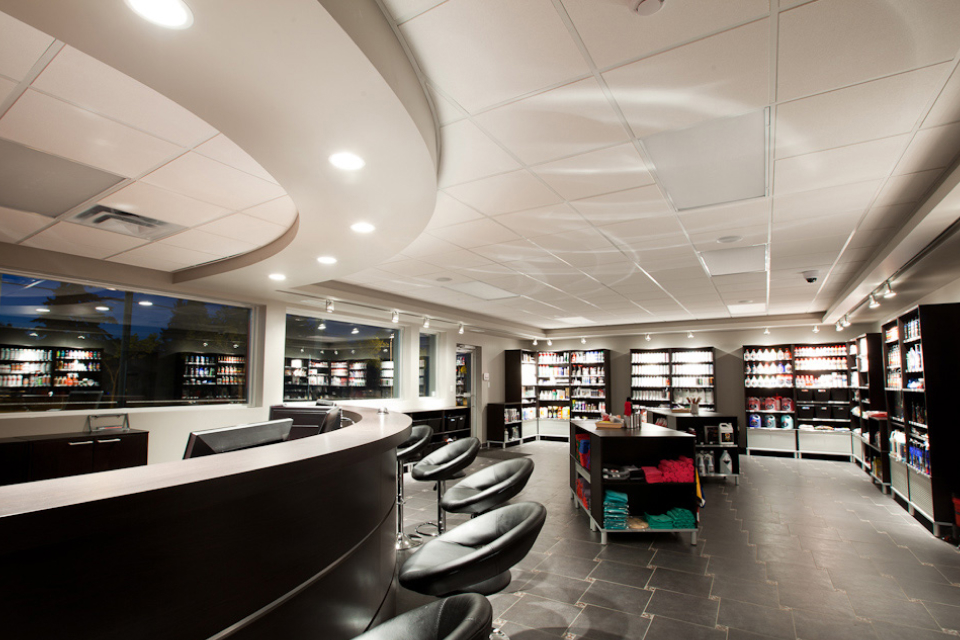 If you have any questions or need more information, please use the form below to send us a message.
14744 S McKinley Ave, Posen, IL 60469
+1 (708) 897-8595
Sales@MXI-USA.com
university park, ILLINOIS
800 Central Ave, University Park, IL 60466
+1 (708) 897-8595
Sales@MXI-USA.com
17875 Metzler Ln, Huntington Beach, CA 92647
+1 (708) 897-8595
Sales@MXI-USA.com