Affordable prices without sacrificing quality
Machinery Exchange International is under the same ownership as Truform Equipment.
Truform Equipment has been dedicated to providing best of breed manufacturing equipment from around the world to the North American market since 1996. Since their founding, they have continued to advance as the industry leader in cold forming and fastener technologies.
Truform takes pride in their ability to meet the challenges of rapid development as it occurs in the global market while reducing costs and increasing productivity for their customers without sacrificing quality or performance.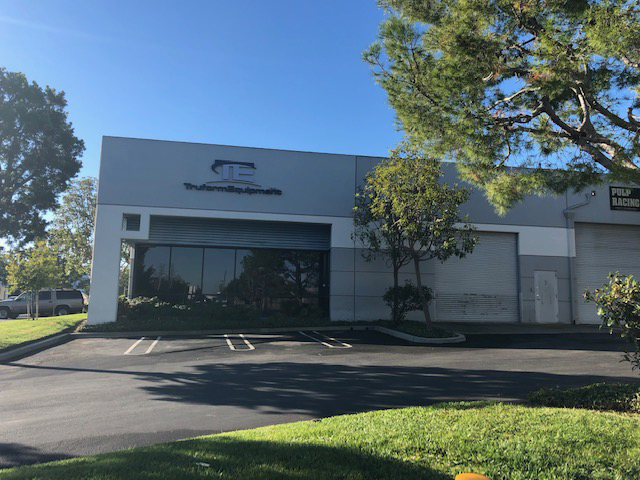 get the advantage over your competitors
CCM
High-Speed Sorting Solutions
Jern Yao Enterprises
High-Quality, Affordable Forming Machines
Earlsdon Technology
High-Quality, State-of-the-Art Aerospace Fastener Manufacturing Equipment
Jian Hwa
High-Speed, Great Value Tapping Solutions
Charng Guey
High-Speed, Great Value, Flat Die Thread Rolling Machines
TOP
Advanced Open Die Reheading Technology
Sanmei
High-Quality, Flat Die, Thread and Form Rolling Solutions
Yuan Yu
Friction Welding Equipment
Mega
In-Feed / Thru-Feed Thread Rolling Machines
Mule Technology
Ultra-High Precision Thread Rolling Retrofit Systems