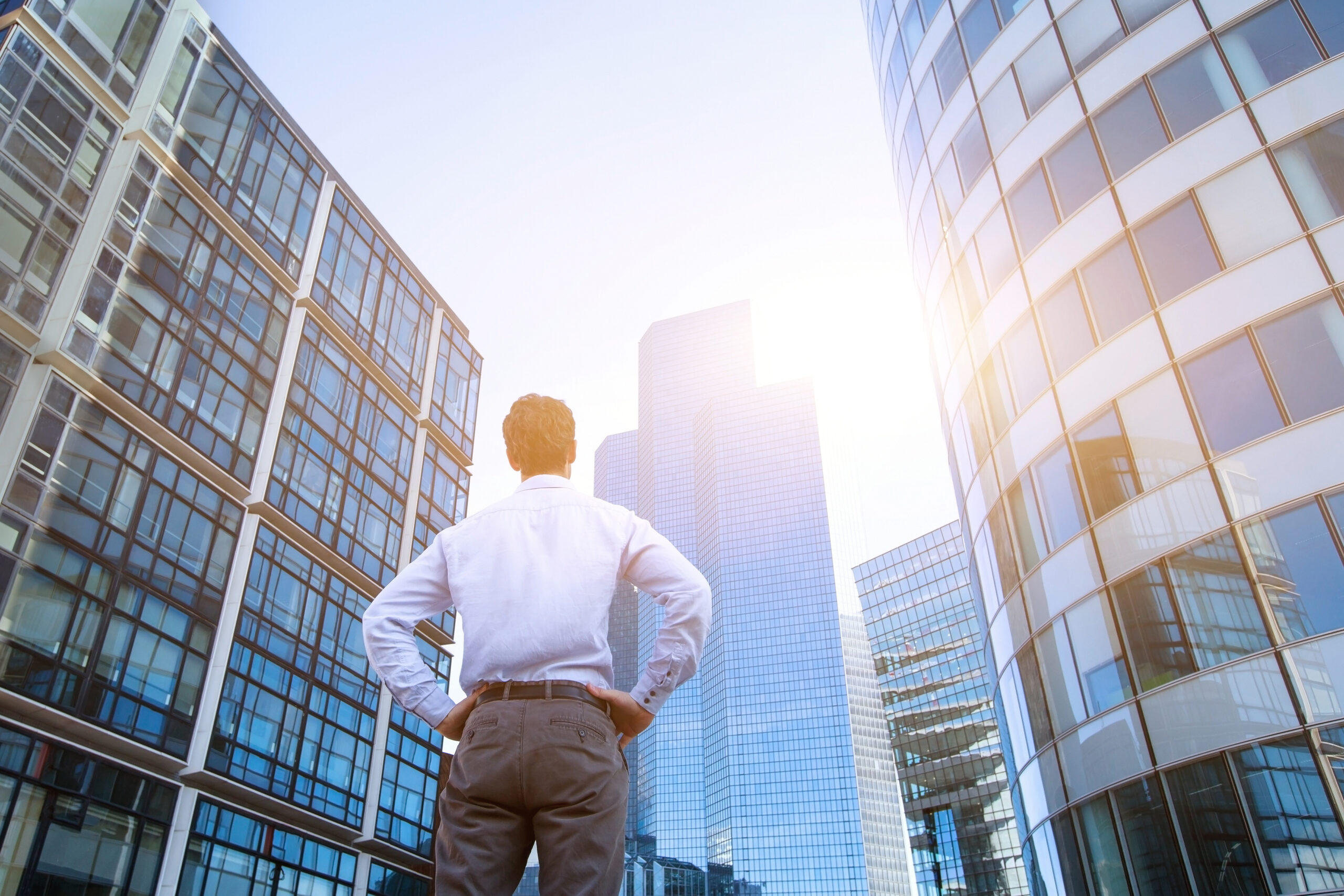 Equipment WITH YOU IN MIND
leading supplier
in the fastener
industry
Our company was founded by Tom Pavlos, who has served the precision formed parts industry for over 40 years.
We pride ourselves on our customer service and knowledge of the industry. We buy and sell equipment, offer services such as appraisals, financing, and are always looking for new opportunities.
We have a wide variety of equipment for sale, from boltmakers to wire drawers, and are always happy to help our customers find the perfect piece of equipment for their needs.
Give us a call today, we would love to talk to you about what we can do for you.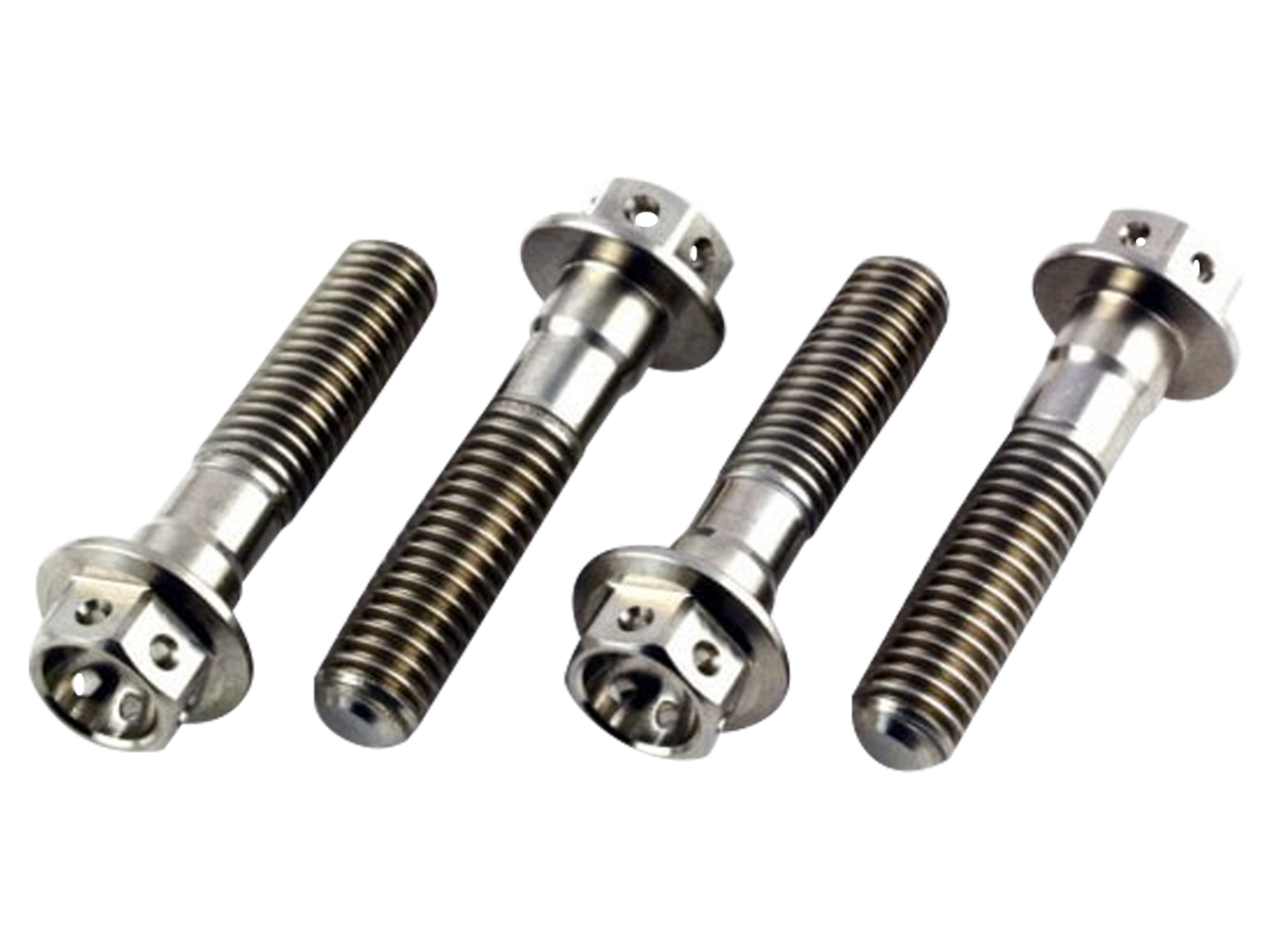 Fortune 500 to single-man job shop
Everyone Deserves Quality Service